A Provider of Products and Services
for Traffic Control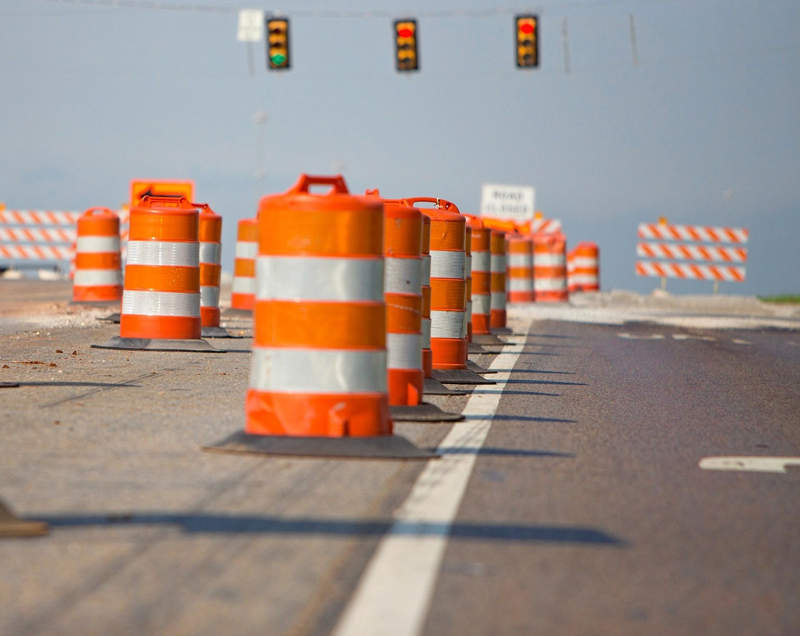 Richmond Traffic Control, Inc. is a full-service provider of work zone traffic control products and services. We have locations in Central Virginia, Northern Virginia, and Tidewater Virginia.
We sell and rent a full line of traffic control devices including TMAs, portable changeable message signs, arrow panels, signs, sign stands, drums, cones, and lights.
We install lane closures and detours, perform flagging and mobile operations, and install signs.